Application of aluminum circel in furniture
With the progress of the times, aluminum circles are used more and more in household products. The use of aluminum circles is also ubiquitous in our daily life, such as various home appliance shells, various electronic products and car products. The reason why it is widely used is that aluminum has properties that other metals do not have.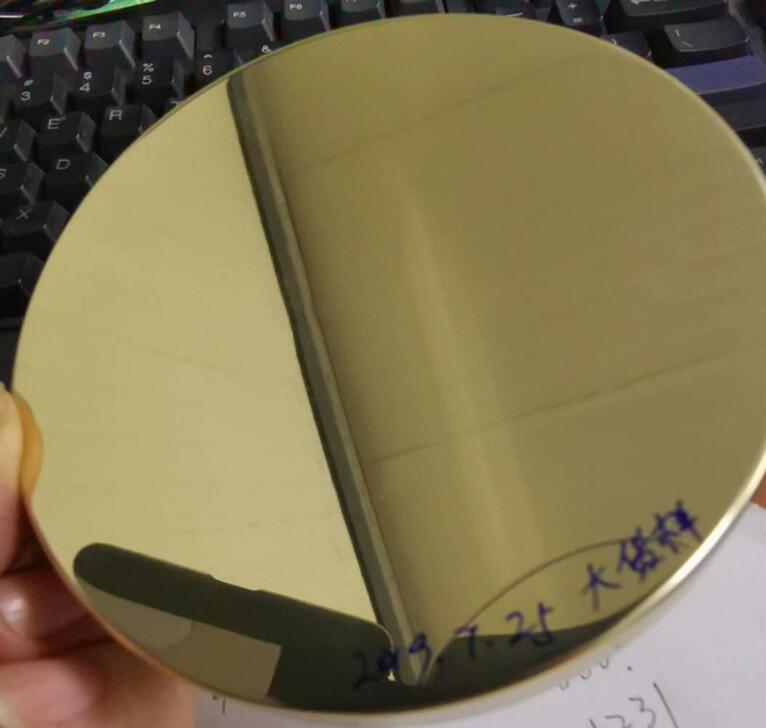 Aluminum circles have many effects. Through secondary processing, they can be made into various electrical enclosures, as well as outdoor antennas used in our homes to watch TV in the past. Since it is light in weight and not easily corroded, aerospace, cars and ships all require lighter raw materials and better corrosion resistance. Aluminum just fits these two points, so aluminum has great effect in these fields. What are the applications of aluminum discs in furniture.
First, the aluminum wafer device is in the form of splicing, which is directly formed and does not require complicated assembly. Moreover, the all aluminum home is environmentally friendly, green and pollution-free, and can be moved in when the device is good. The household cluster made of it is waterproof, mold proof and flame retardant. Replacing wood with aluminum can save decoration time, space and cost, and save part of capital.
The varieties, product varieties and styles of all aluminum home furnishings are very rich, diversified and numerous, and can be selected according to your favorite. Aluminum circles can not only be used in the furniture industry, but also in the transportation and manufacturing industries such as aviation, cars and ships. Moreover, the aluminum wafer has good electrical conductivity, and can also be widely used in the electrical manufacturing profession, wire and cable and radio industry.