Aluminium Circle
Aluminium circles
What is aluminium discs circles?
Aluminum milling discs are widely used in electronics, daily chemicals, medicine, culture and education and auto parts. Electrical appliances, thermal insulation, machinery manufacturing, automotive, aerospace, military, mold, construction, printing and other industries. Such as kitchen utensils such as non-stick pans, pressure cookers, etc. and hardware products such as lampshades, water heater shells, stretch tanks, etc., it is one of the most widely used aluminum alloy sheet and strip deep-processing products.
The ways to produce for round aluminum discs
Punch processing
1. Cutting of blanks (cut into squares) 2. Blanking (cut into the rounds you want)
If it is a coil, add an uncoil in front.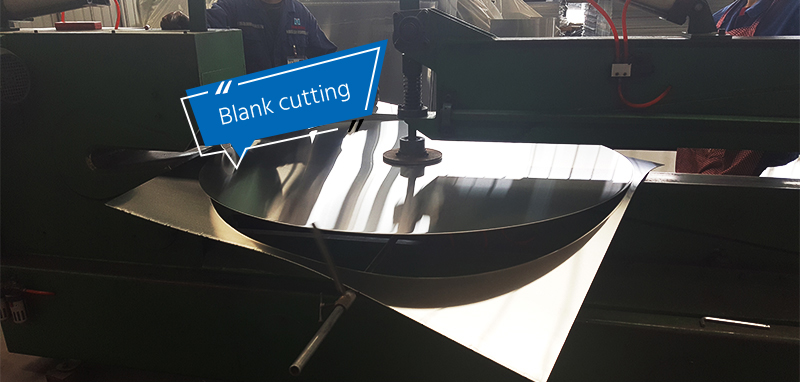 aluminum circle cutting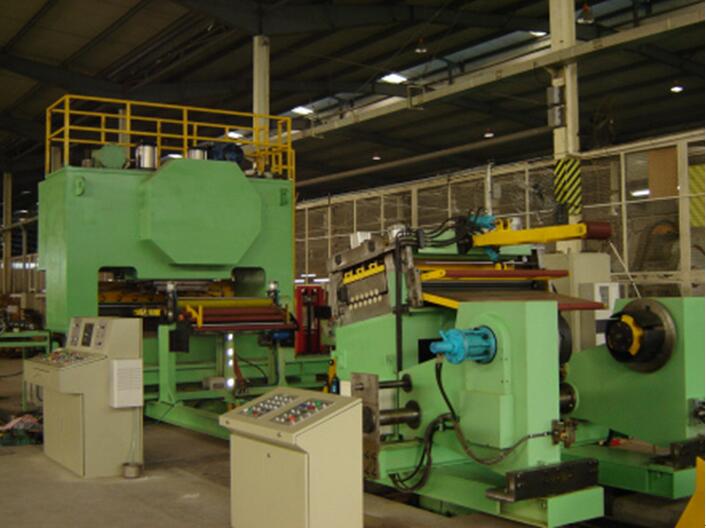 Automatic circle blanking production line processing
The main components of the aluminum wafer uncoiler blanking production line are: feeding trolley, uncoiler, leveling machine, feeder, swing unit, special closed single-point mechanical press, quick die change device, stacking unit, scrap shears cutting, hydraulic system, electrical control system, etc.
What type of alloy is used in aluminum discs for sale?
Most of them are 1 series, 3 series, 5 series, 6 series and 8 series.
The states are O, H, etc.
1.1050 1060 1070 1100 The aluminum content is more than 99%, with excellent formability;
High reflectivity, stable performance, can be anodized, common cooking utensils; post-processing: grinding and sandblasting, etc.; extruded pot lids, lighting accessories, indicator signs and building materials
2. 3 series 3003 3004 3005 3105 Excellent formability
High elongation. Can be deep drawn, high grain size, smooth surface, high reflectivity, basic cookware; non-stick pan; pressure cooker, lighting accessories, indicator signs and building materials
3. 5 series 5052 5083 5754 Low material density and low finished product weight
High tensile strength and elongation Advanced cookware; non-stick pans, pressure vessels: pressure cookers, etc.
4. 8011 material characteristics
1) Excellent anodizing effect;
2) Stable performance, high surface quality;
Scope of application:
Advanced cookware: pearl-colored anodized cookware can be made
A complete range of aluminum disc products, with a thickness of 0.7-6.0 mm and a diameter of 100-1200 mm, the tolerances meet the requirements of the national standard.
blank aluminium discs product features
1. The specifications of the wafers are complete. In addition to the conventional size, the thinnest 0.5mm and the thickest 6.5mm wafers can be provided;
2. The surface performance of the wafer is good, ensuring no obvious scratches, oil stains, oxidation, black spots, etc.;
3. When the thickness of the wafer is greater than 1.0 mm, ensure that the edge of the finished product is neat and free of burrs;
4. The good control of the grain size and elongation of the coil in the early stage ensures the excellent deep drawing and spinning performance of the wafer, and effectively avoids the bad wire drawing, ruffle, and high ear rate that may occur in the later processing. Phenomenon;
5. Strictly control and test the alloy, state and performance of the coil to ensure the accuracy and diversity of the provided wafers;
6. The introduction of advanced and efficient production equipment has improved the production efficiency of wafers and the utilization rate of materials, effectively shortened the production cycle, and provided customers with real-time and convenient services;
7. The wafers are classified in detail, and the exact category can be selected according to the different uses and requirements of customers;
8. Products comply with RoHS and REACH environmental protection standards;
9. The product packaging is firm, in line with domestic sales and international export standards
Advantages of aluminum discs:
1. Excellent elongation and tensile strength;
2. Good processing performance, high stamping and stretching performance;
3. Gas welding, hydrogen welding, resistance welding and brazing;
4. High plasticity, electrical conductivity and thermal conductivity;
5. It is easy to withstand different pressure processing and extension, bending;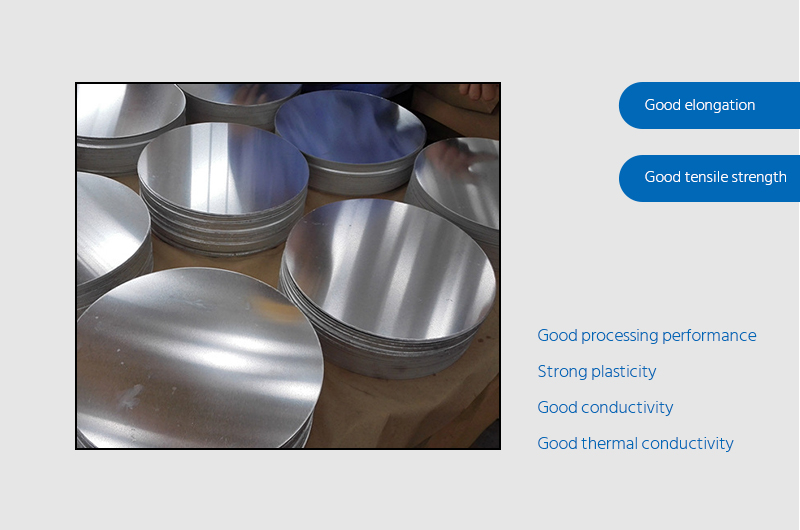 Round aluminium discs application:
Suitable for making cookware and the following products:
Soup pot, frying pan, tea kettle;
pressure cooker, pizza cooker, rice cooker;
Restaurant cookware, coffee, electric cooker;
Baking pans, bread machines, stainless steel, cookware base plates;
Aluminum disc can also be used in the lighting industry, recessed lighting, overhead industrial lighting, stress lighting, traffic light reflector sports lighting, etc.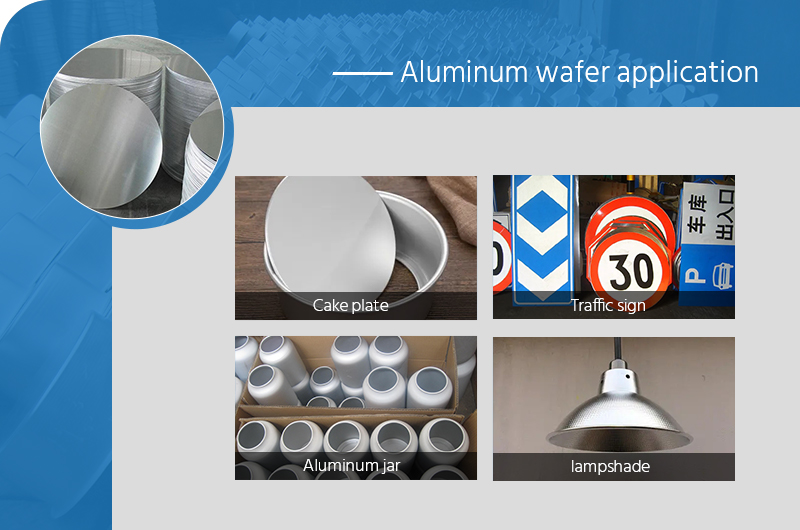 application of aluminum circle
Why choose Signni aluminum as Aluminum Circle Supplier, stockist and manufacturer
1.Over 12 years experience in manufacturing, stocking and supplying aluminum discs blank
2.Best price for aluminum round disc - available worldwide with shortest delivery time
3.Exporting aluminum disc plates that meet ASTM and EN standards is our specialty
4.We can handle the logistics for you - we can provide FOB, CIF delivery to any port
5.The documents we provide include – Certificate of Origin, Chamber of Commerce certified invoice and PL, Test certificate according to EN 10204 3.1, other test reports as our customers may request.